Digital Twins of the Ocean
Access The European Digital Twins of the Ocean Marketplace
Coming Soon
The Iliad consortium will develop virtual representations of the sea that will integrate earth observing, modelling and digital infrastructures to provide predictions of future developments "at sea".
+ International Partners
56 International Partners make up the Iliad project, working towards creating digital twins.
+ Research Projects
Iliad capitalises on the explosion of new data provided by many different Earth observation sources.
+ Data Products
Iliad aspires to provide interoperable, data-intensive, and cost-effective Digital Twins of the Ocean.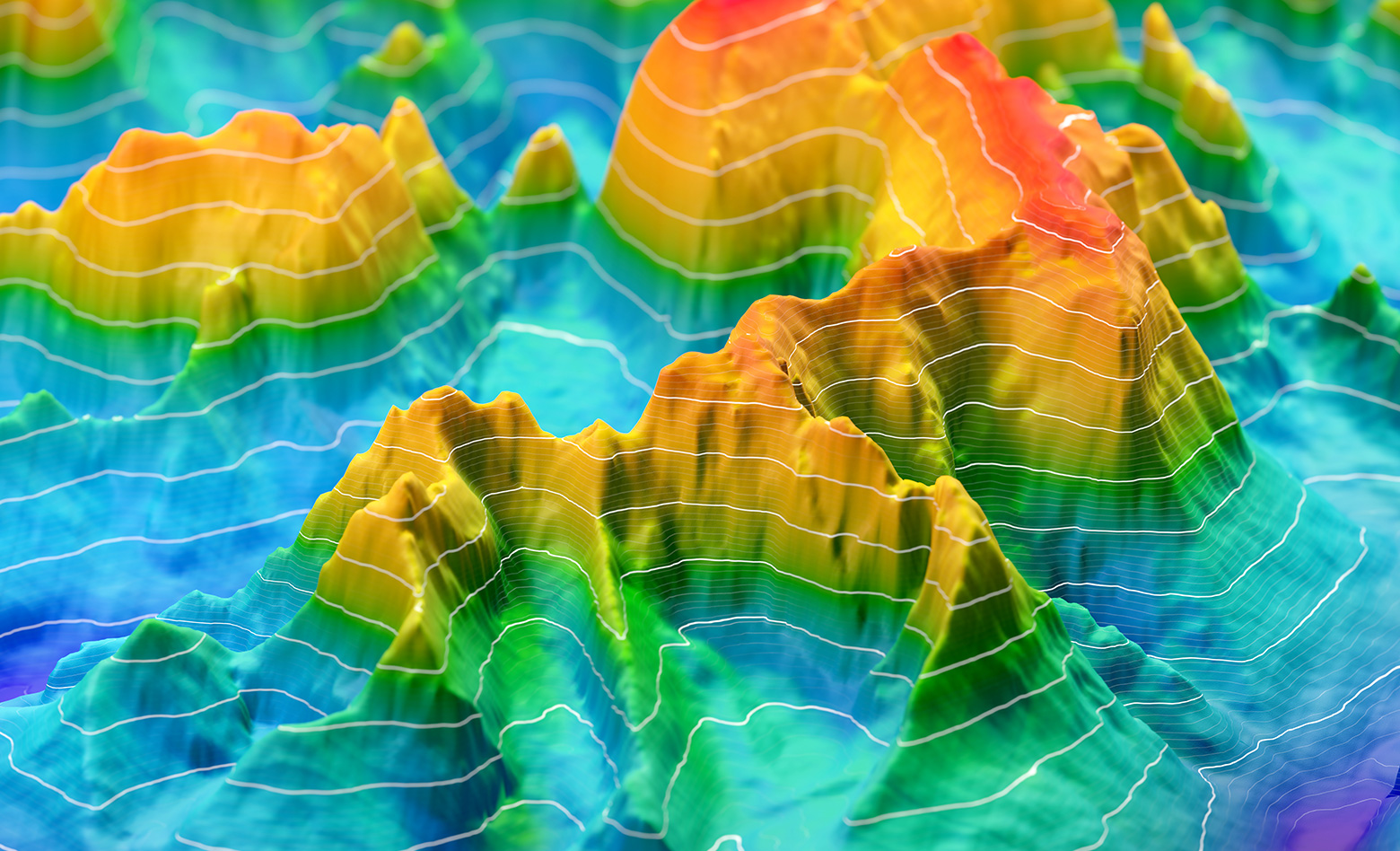 Marketplace
The Iliad marketplace provides access to digital twins of the ocean from our partners and other innovative suppliers.
Iliad Project: Join the Conversation
Following the Iliad project on social media can be a great way to stay up-to-date on the latest research and innovations. You can learn about the project's goals, progress, and results, as well as connecting with other people who are interested in the project, such as researchers and policymakers.
If you'd like to sign up to our newsletter, you can do so by filling in the form below. We'll send you occasional updates about the project, including news, events, and publications.
You can unsubscribe from our newsletter at any time by clicking the link in the footer of our emails. For information about our privacy practices, please visit our website.
Designing Digital Twins of the Ocean
Designing an architecture to deliver digital twins of the ocean requires a multi-disciplinary approach that integrates data science, engineering, and computer science.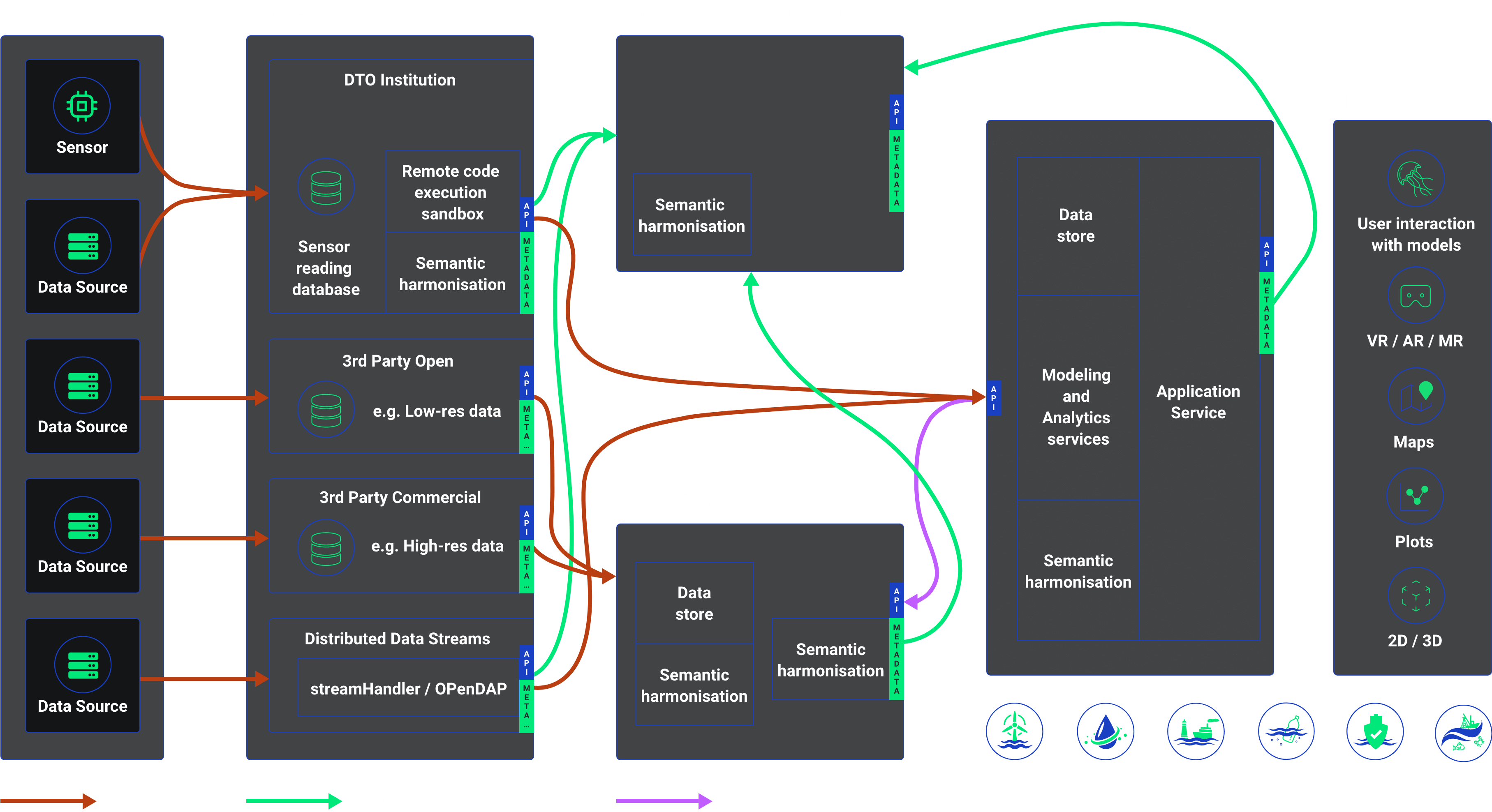 Latest Events
Stay up to date with forthcoming events and important dates in the Iliad project. View all events.
Latest News
All the latest developments and news in the creation of the Digital Twins of the Ocean. View all news.