Workshop on the Revision of the DOME Litter Data Format - ICES
Start: Wednesday 18th January 2023
End: Friday 20th January 2023
Location: Copenhagen, Denmark / Online
Organised by ICES, the 'Workshop on the Revision of the DOME Litter Data Format' will take place in Copenhagen, Denmark between 18th -20th January 2023. There will be a virtual option for those who cannot attend in person.
During the workshop, WKILDA will review the data format in ICES Environmental Database (DOME) for litter in accordance with the latest community requirements. This will cover litter of varying size fractions and categories in water, sediment, biota, and seafloor.
The event will focus on recommendations made by the Working Group on Marine Litter (WGML), which will include the DOME litter data format structure for litter data reporting, quality assurance information, and a review of the reference standards in alignment with EMODnet Chemistry standards.
This workshop will be achieved through collaboration with EMODnet Chemistry partners and support from AMAP, OSPAR, and HELCOM. National experts are encouraged to attend this workshop to ensure its success.
Registration for the workshop can be completed by email.
The registration deadline is 16th January 2023.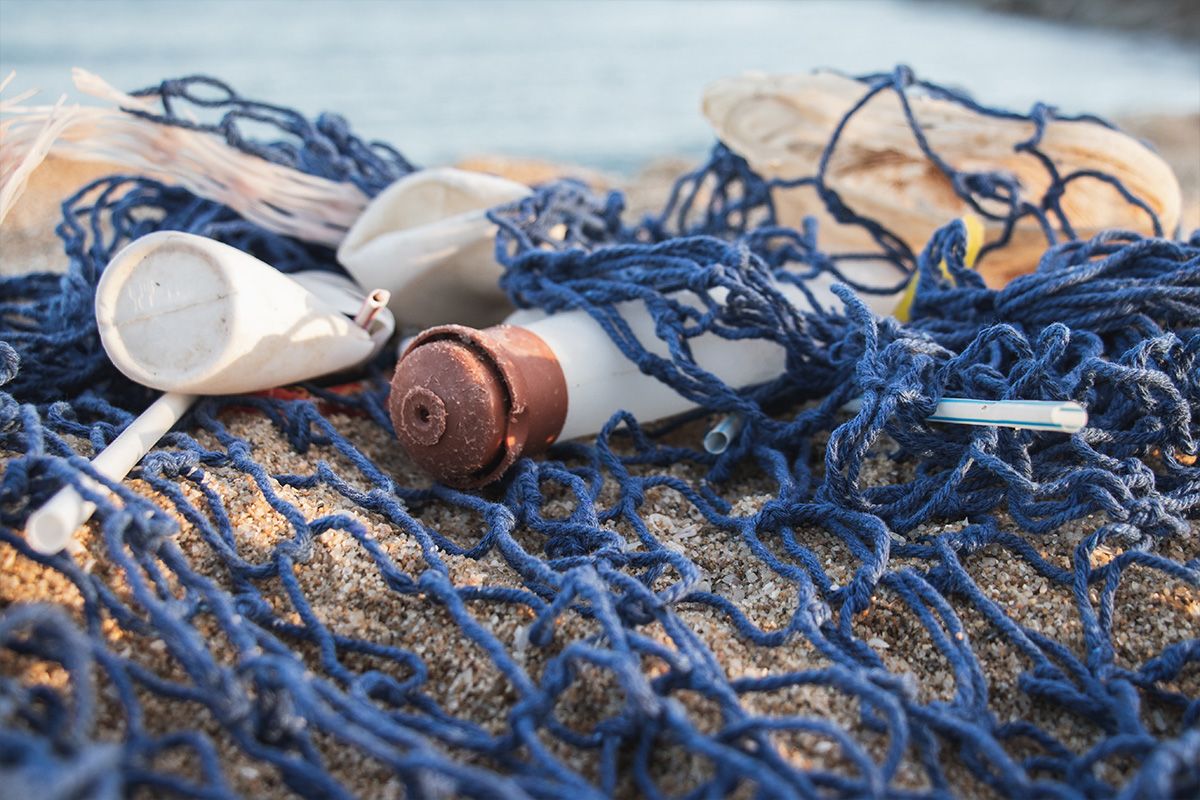 Upcoming Events