The 2023 Citizen Science Association conference
Start: Monday 22nd May 2023
End: Friday 26th May 2023
Location: the Arizona State University, Tempe/Phoenix, Arizona, United States
The 2023 Citizen Science Association conference (C*Sci 2023) will take place in Tempe/Phoenix, Arizona at the Arizona State University, between 22nd - 26th May 2023. Organised by CSA Program Committee, this hybrid event will be held in person with a virtual option for those who cannot physically attend.
The conference will focus on discussions related to disciplines, roles, and perspectives. These topics will be addressed through abstracts, interactive workshops, exchange of information, and posters.
Schedule:
22nd May - Pre-conference workshops and field trips
23rd May - Workshops, exhibits, and networking / Opening keynotes and sessions
24th May - Symposia, talks, and posters
25th May - Symposia, talks, and posters / Closing keynote and reception
26th May - Community embedded activities, workshops, field trips
Iliad Participation
Iliad expert, Luigi Ceccaroni (Earthwatch Europe) will present a poster entitled, "Opportunities and barriers for citizen science in digital twins of the environment". The poster will explore how citizen science can contribute to, and benefit from, the creation of accurate digital twins of the environment.
Citizen Science in the Iliad Project
Citizen engagement and integration of data from citizen science is a key aspect of the Iliad project. Activities will promote the roles of citizens in managing the marine environment, which will be motivated by becoming part of the decision-making process involving policy makers and other stakeholders. Iliad will carry out actions for citizen engagement and will provide a "MarketPlace" for citizen science Apps and a set of analysis and early warning functions based on the data acquired thanks to the Iliad citizen communities.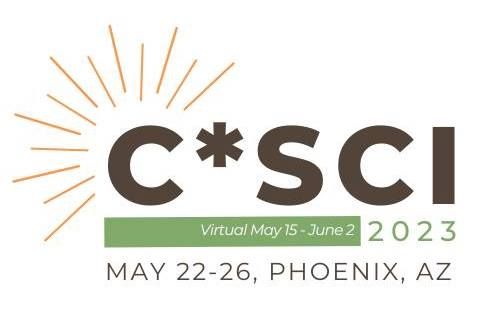 Upcoming Events