The 10th World Ocean Summit & Expo - Inspiring ocean solution
Start: Monday 27th February 2023
End: Wednesday 1st March 2023
Location: Lisbon Congress Center, Praça das Indústrias, Lisbon, Portugal
The 10th World Ocean Summit entitled 'Inspiring ocean solutions' will take place in Lisbon, Portugal between 27th February and 1st March 2023.
This summit will focus on bringing together a wide range of individuals from business and finance, governments, national and international policy-makers, civil society, and academia to develop new partnerships and discuss effective actions for creating a sustainable ocean economy.
The aim of this event is to facilitate high-level policy discussions on the topics of climate change, biodiversity loss, and pollution in relation to the ocean. Marine industries will also be addressed, including fishing, shipping, aquaculture, tourism, and energy. A notable feature of this year's summit will be the cross-industry sessions to leverage synergies and inspire cross-sector engagement.
During the summit, plenary sessions will be held in theatres with networking opportunities in between meetings. The sessions will centre around ocean-based industries (shipping, blue food, plastics, energy, and tourism) and how their impact on the ocean can be minimised, including nature-based solutions for ocean restoration.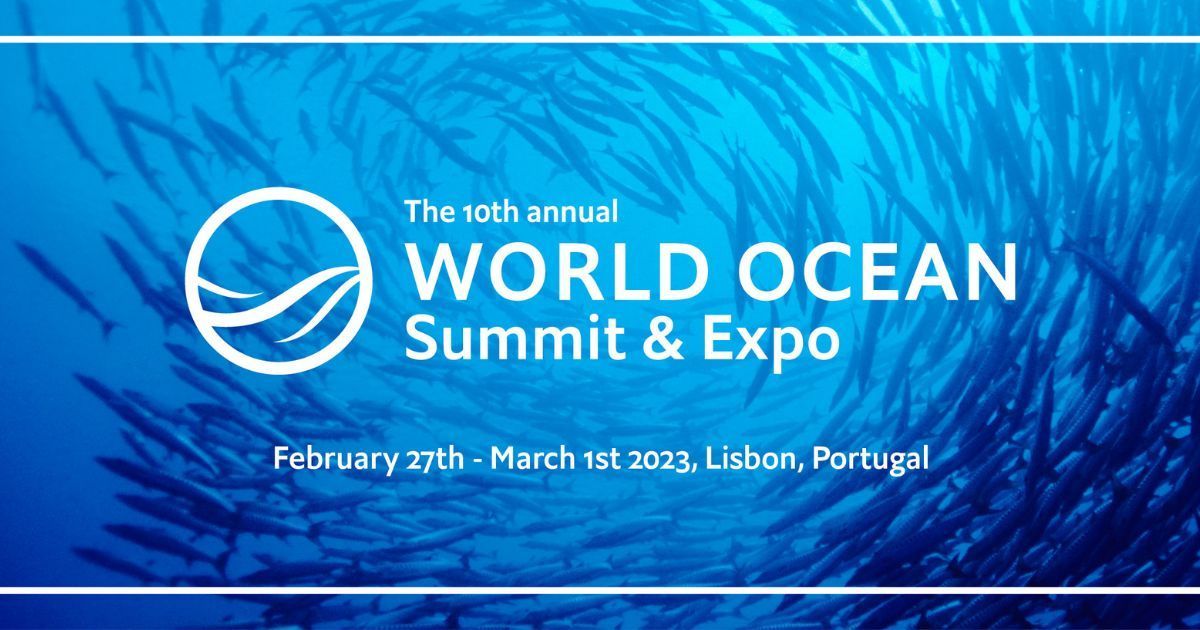 Upcoming Events