EGU General Assembly 2023
Start: Sunday 23rd April 2023
End: Friday 28th April 2023
Location: Austria Center, Vienna Bruno-Kreisky-Platz 1, 1220, Vienna, Austria
Organised by EGU and Copernicus EU, 'EGU General Assembly 2023' will take place between 23rd - 28th April 2023 in Vienna, Austria. There will be a virtual option for those who cannot attend in person.
This global general assembly will address all disciplines related to the Earth, space, and planetary sciences. The focus will be to provide a forum where scientists can present their work and exchange knowledge with relevant experts. Early career scientists are particularly encouraged to attend this event.
Iliad Participation
Iliad will be represented by a number of presentations and posters at the EGU 2023 event.
On-site oral presentation: "Environmental data value stream as traceable linked data - Iliad Digital Twin of the Ocean case" - Piotr Zaborowski, Rob Atkinson, Alejandro Villar Fernandez, Raul Palma, Ute Brönner, Arne Berre, Bente Lilja Bye, Tom Redd, and Marie-Françoise Voidrot. Read more >>
On-site poster presentation: "Interoperable digital twins of the ocean through aligned architectures" - Bente Lilja Bye, Arne-Jørgen Berre, and Ute Brönner. Read more >>
On-site poster presentation: "The Cretan Sea oil spill Digital Twin pilot for the ILIAD Digital Twin of the Ocean" - Katerina Spanoudaki, George Kozyrakis, Vassiliki Metheniti, Antonios Parasyris, and Nikos Kampanis. Read more >>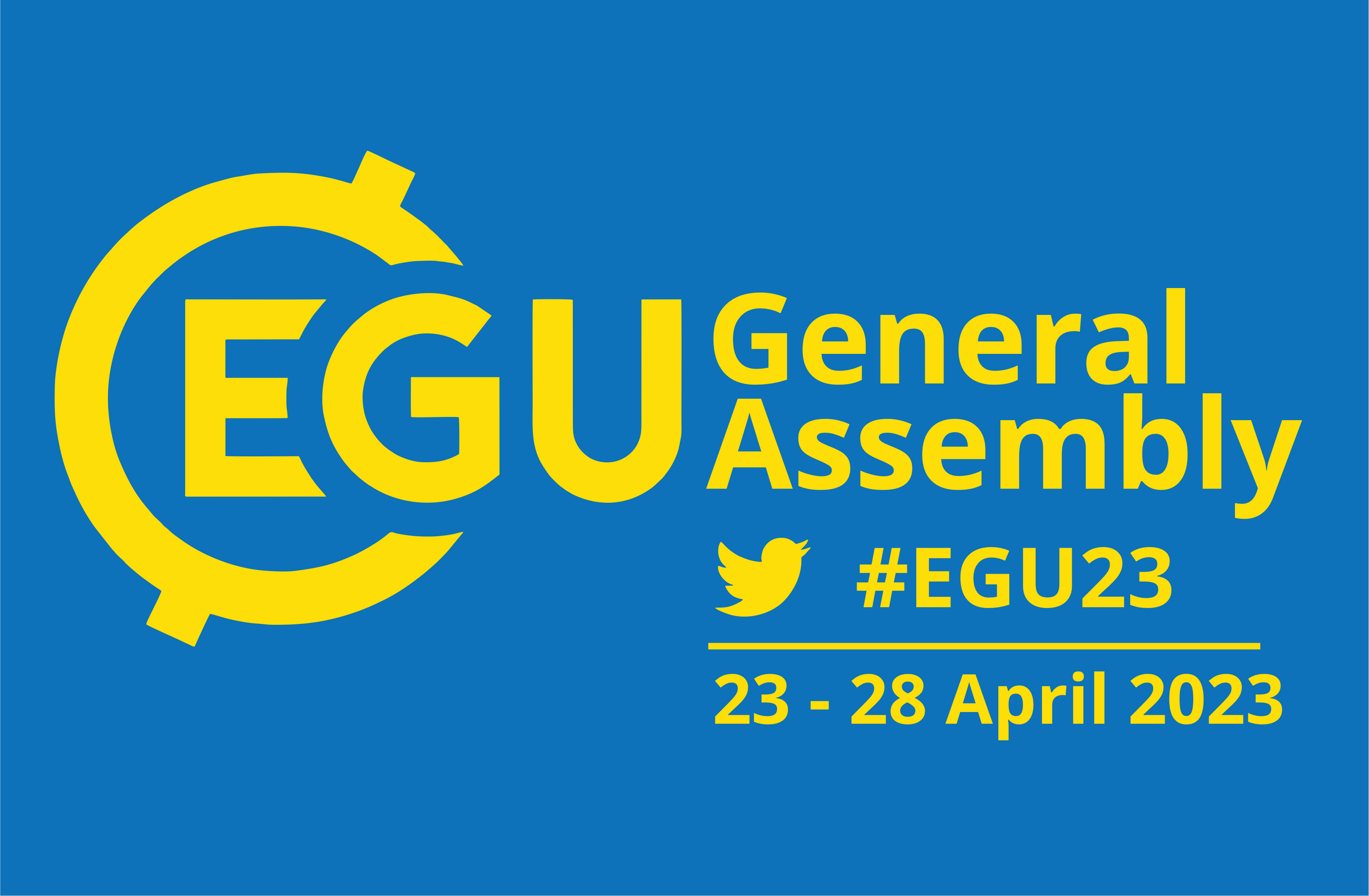 Upcoming Events