Digital Twin Interoperability - Architectures of Digital Ocean Twins
Start: Thursday 12th May 2022
End: Thursday 12th May 2022
Location: Online
We invite you to the "Digital Twin Interoperability - Architectures of Digital Ocean Twins", held on 12th May 2022 between 12:30 - 15:30 (CEST).
This free online event will focus on the presentation and discussion of various approaches to the architecture and federated implementation of data lakes, data models, and data visualisation.
Iliad will be presented by Arne Berre and Ute Brönner from the Iliad consortium. We encourage all participants who have been involved/are interested in the development of a Digital Twin of The Ocean to attend this workshop.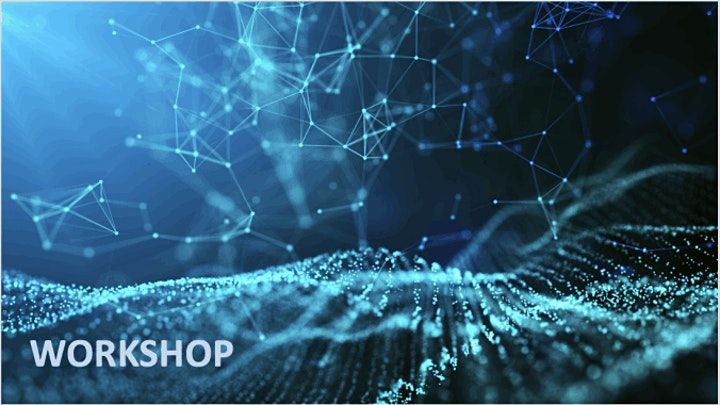 Upcoming Events