ASLO Aquatic Sciences Meeting 2023
Start: Sunday 4th June 2023
End: Friday 9th June 2023
Location: Palma de Mallorca, Spain
The ASLO Aquatic Sciences Meeting 2023 will take place on 4–9 June 2023 in Palma de Mallorca, Spain.
The event will delve into the captivating concepts of resilience and recovery, exploring their application not only in aquatic ecosystems but also in societies facing disruptions and crises.
With past events showcasing the importance of adaptability and decisiveness, these have been recognised as key factors for building resilience and facilitating recovery. Disruptions present unique opportunities for strategic management and recovery planning.
At the ASLO 2023 Aquatic Sciences Meeting, the theme of resilience and recovery will be emphasised in aquatic systems through engaging plenary sessions.
Iliad Participation
Iliad expert, Luigi Ceccaroni (Earthwatch Europe) will present a poster entitled, "Opportunities and barriers for citizen science in the development of digital twins of the ocean" on the 6th June 2023. The poster, part of the Scientific Sessions > SS058 Citizen Science in Aquatic Ecology: Bridging the Gap Between Science and Society While Assuring Sound Data for Science and Conservation, will explore the potential for citizen science to contribute to creating digital twins of the ocean and how citizen scientists can benefit from these DTOs.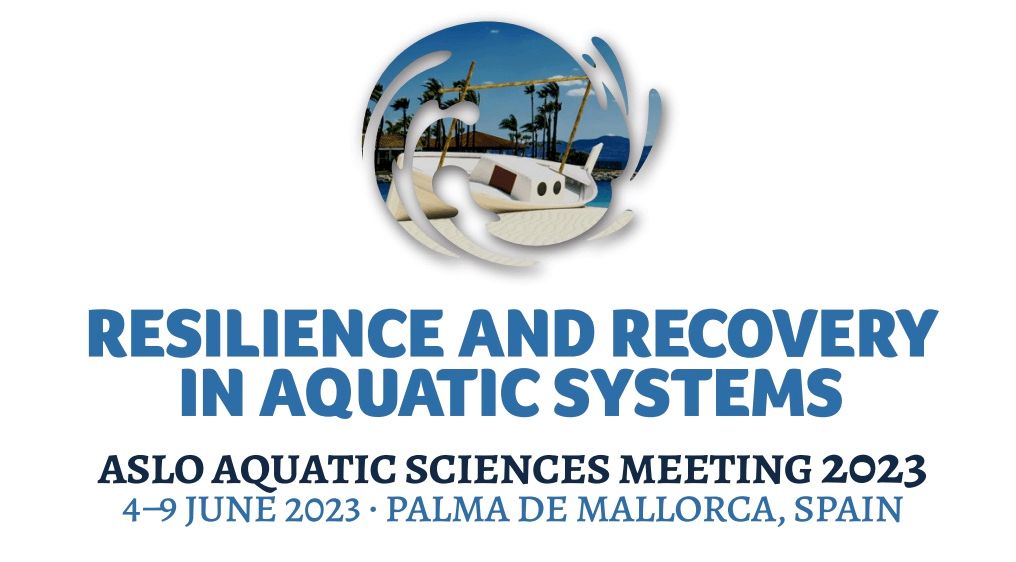 Upcoming Events