7th Europe Congress of the International Association for Hydro-environment Engineering and Research
Start: Wednesday 7th September 2022
End: Friday 9th September 2022
Location: Athens, Greece
The 7th Europe Congress of the International Association for Hydro-environment Engineering and Research (IAHR) will take place in Athens, Greece, from 7th until 9th of September 2022.
This event is organised by the National Technical University of Athens, the International Association for Hydro-Environment Engineering and Research, and School of Civil Engineering National Tech. Univ. of Athens.
The conference will focus on "Innovative Water Management in a Changing Climate" including rivers, lakes, reservoirs, estuaries, coasts and seas, urban hydrology and hydraulics, floods, droughts, climate change, water resources, energy management, and hydro-environmental sciences and their applications. Discussions and opportunities will revolve around sharing new research, increasing professional networks, and contributing to conversations on sustainability.
Professor Georgios Sylaios of DUTH and Iliad's leader of the development and integration of novel sensors, the deployment, operation and maintenance of sensoric systems and the collection of on-line, RT data from case study sites, together with the NRT data from drones, benthic stations, satellites will moderate a special session entitled:
"Integrated Watershed - Coastal Zone Processes and Management" with content relevant Iliad.
Session Description: Through this session we invite researchers to submit abstracts and papers related to the monitoring and modelling of hydrology in the lower river basin, river plume dynamics, river-sea continuum, coastal zone response to extreme events, wetlands monitoring and modelling, impacts of climate change on coastal systems, coastal ecosystem dynamics and food webs, integrated observational/modelling systems, data platforms, and data post-processing techniques to derive services for the multiple end-users along the coastal zone.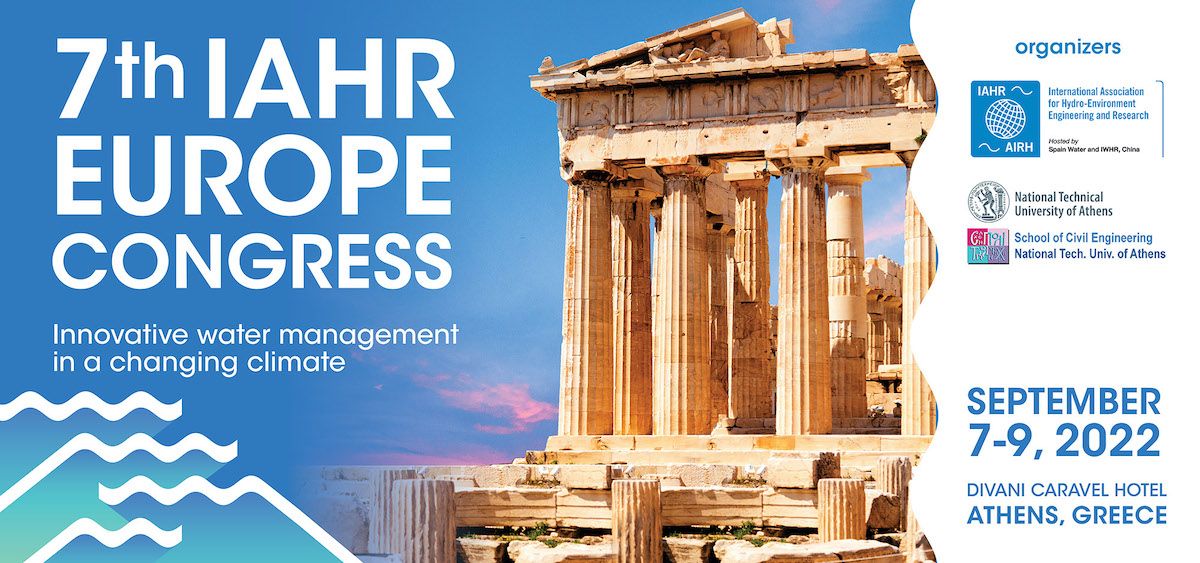 Upcoming Events